Win $5000 / $3000 / $1000!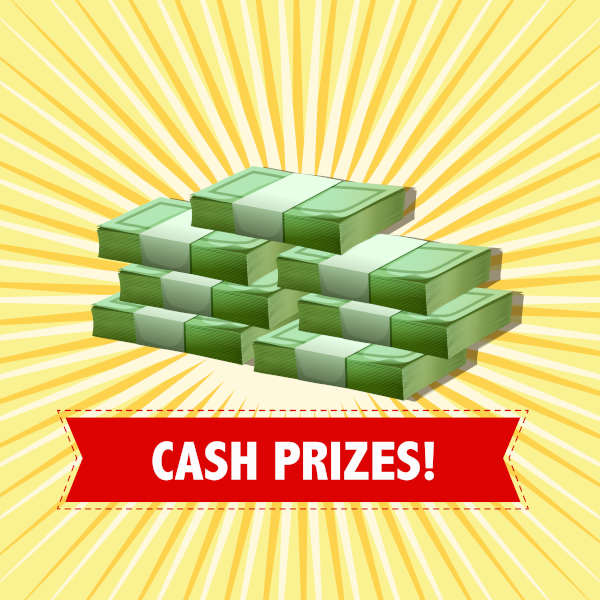 Raffle tickets are $50 each, and can be purchased:
After weekend Masses
At the Germanfest Office
St. Lawrence/St. Boniface Pastorate Office located at 1916 Meharry St. during normal business hours
Forms of payment accepted: cash, check, debit card.
Drawing will be held at 10pm during the German Fest. You need not be present to win.
Proceeds go toward the ministries and historic preservation of St. Boniface Church.