General Admission: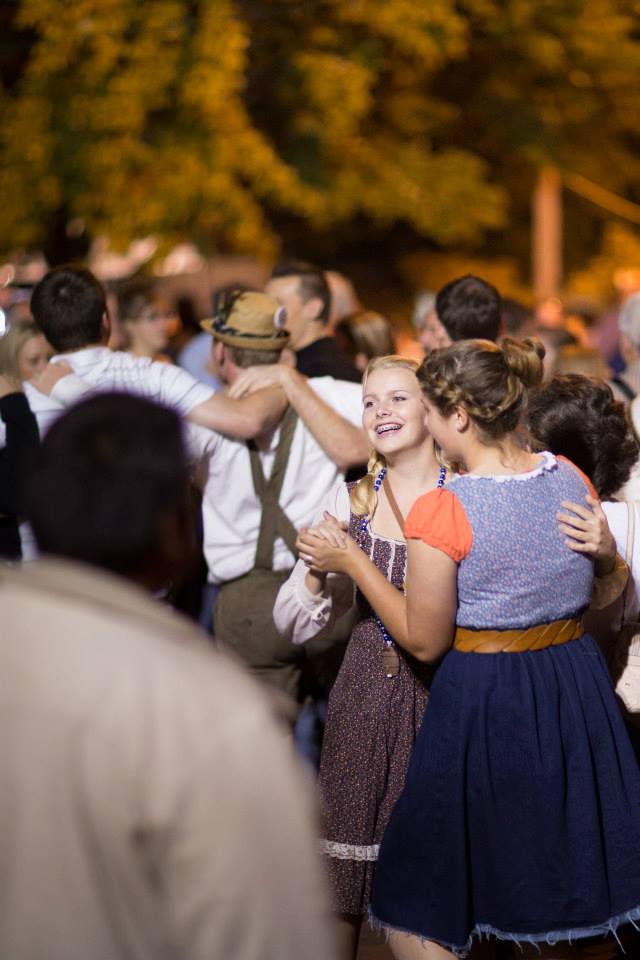 $5 / person (adults and kids 13+)
The festival takes place in downtown Lafayette at St. Boniface Catholic Church. Festivalgoers can enter and exit at 8th and Ferry Streets and 9th and Ferry Streets.
Please note: No pets allowed. Service dogs only.
Itinerary:
4:00 – Holy Mass in St. Boniface Church; Gates Open
5:15 – Opening Ceremony

Festivities (Food/Beer Sales, Games, Music) following Opening Ceremony

10:00 – Raffle drawing
11:00 – End of 2023 German-Fest
More info coming soon!
Food & Drink Tickets
Food & Drink Tickets are $1 each.
Concession tickets will be available at ticket booths during the event. Food and drink tickets are not available online.
(Most items cost 2+ tickets; purchase is non-refundable)